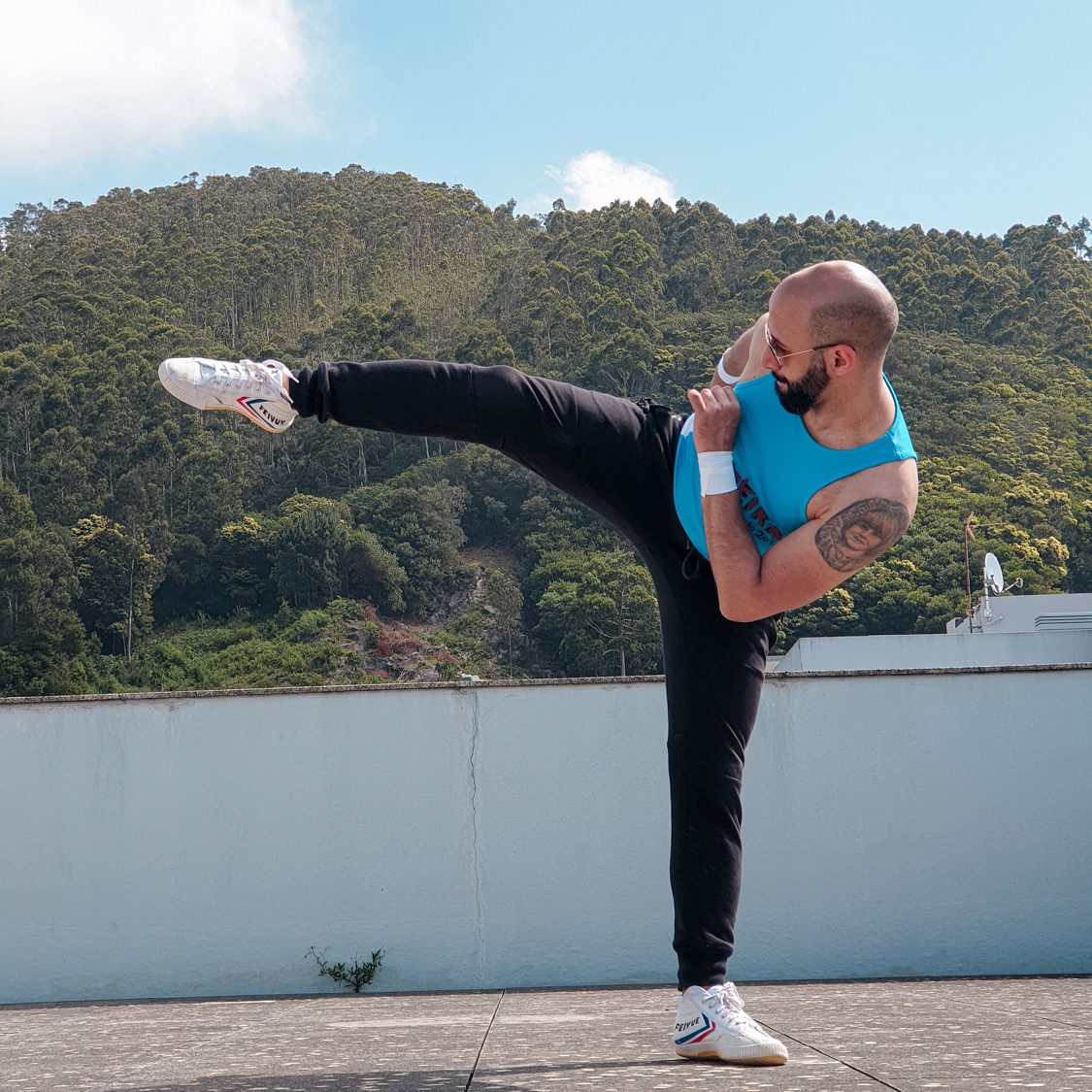 PROFESSOR CURIOSO
Paulo "Curioso" is the founder and head coach here at Capoeira Cork. He started training Capoeira in the year 2000 in Toronto with Mestre Bola, and has traveled the world performing, teaching and being invited to several international events ever since.
After moving to Cork in 2010, Professor Curioso established Capoeira Cork in 2014 because he felt there was a need for high quality Capoeira tutelage here in the rebel county. Since then the group has flourished and grown beyond expectations.
Curioso also established a drumming and performance group in 2014, Bloco Rebeldia, to bring the traditional rhythms of Brazil to Cork. Professor Curioso has a passion for this art form, and is committed to showing Ireland how much fun Capoeira & batucada is.
COACH IRMÃZINHA
Susan "Irmãzinha" has been with Capoeira Cork since the start in 2014. She has traveled internationally and nationally to perform and train Capoeira.
Her teaching journey started with assisting in the kids' classes and teaching adults through our beginner courses. Over time she has developed her skills and confidence as a teacher and became Capoeira Cork's 1st adult teacher starting a toddlers class of her own twice a week.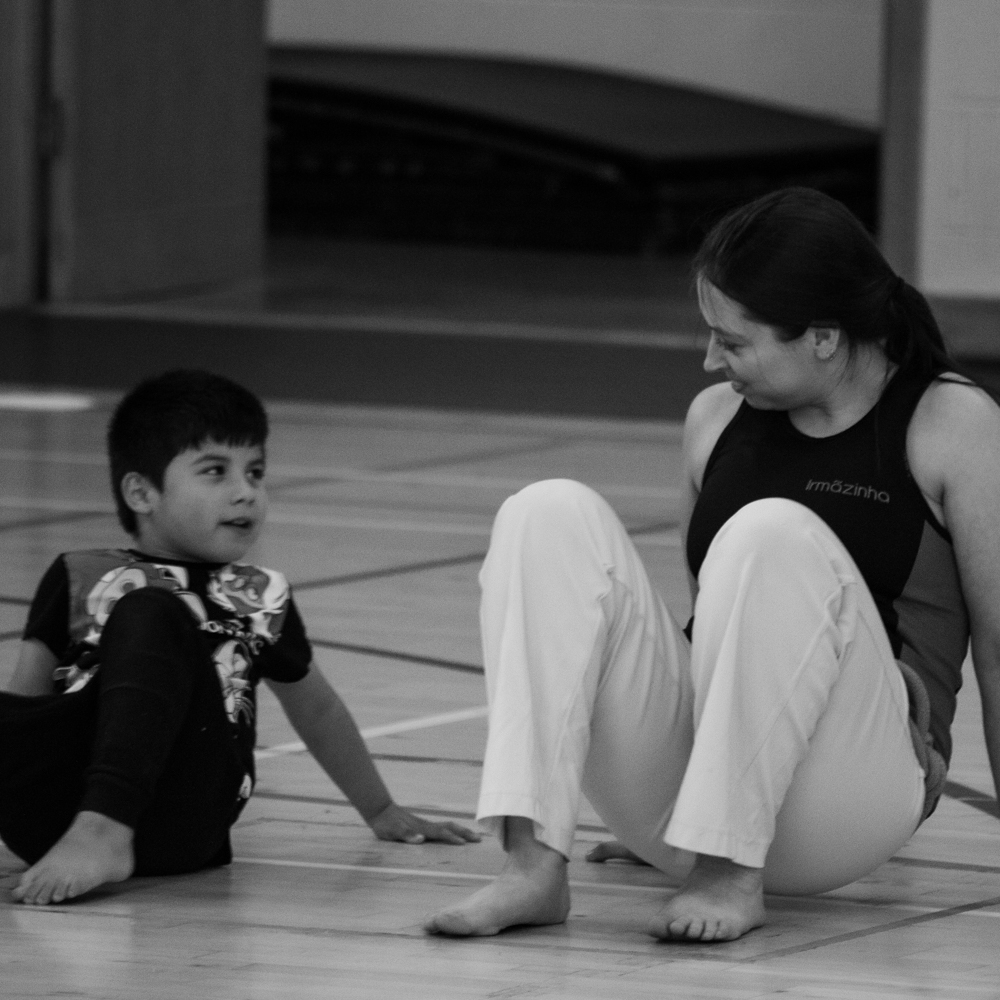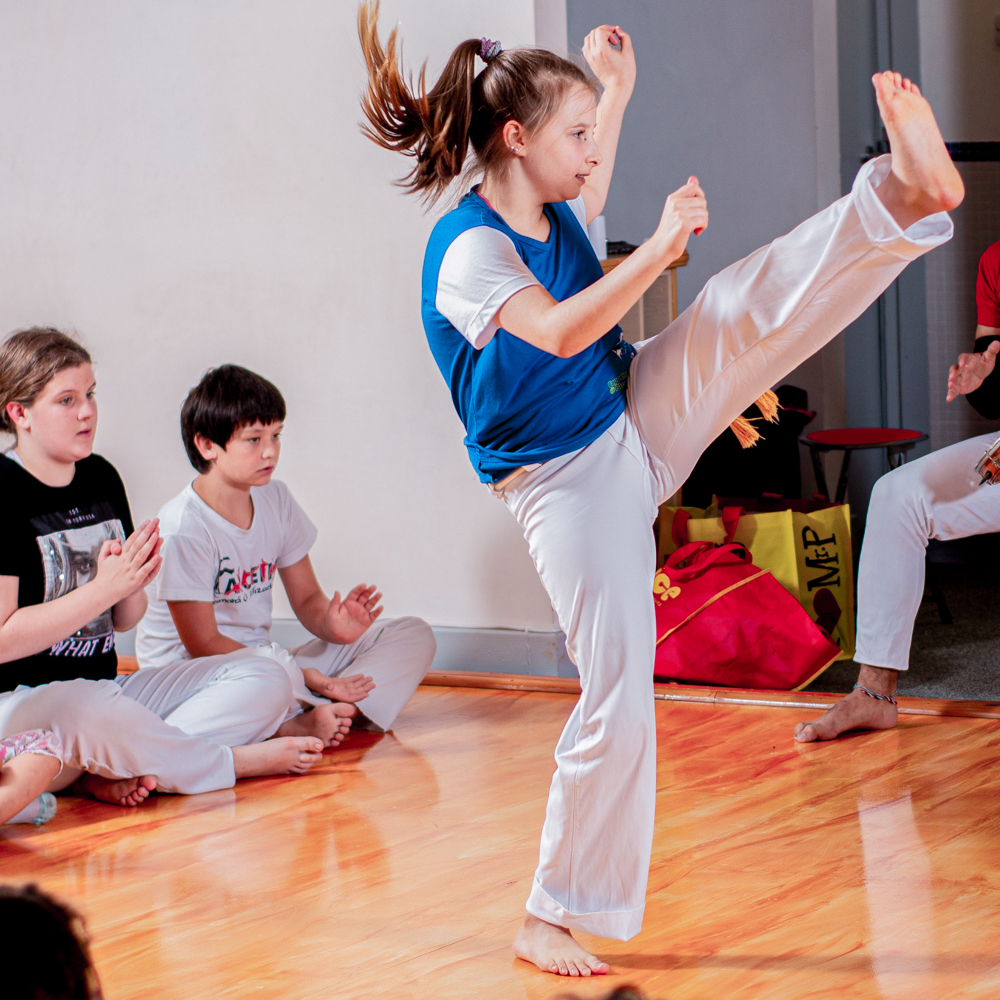 COACH TIGRESA
Alice "Tigresa" started Capoeira at the age of 9 years old with Capoeira Cork. She is the first child student turned coach here at Capoeira Cork and we could not be more proud of her.
She is an excellent student in both Capoeira and her academic studies. She continues to dedicate her time and energy to bettering herself. Her passion for this art has seen her travel internationally as well as nationally for training.
Tigresa currently assists with the Toddlers & Kids classes, but don't be surprised if she has a class of her very own one day!
COACH CUPIDO
Patrick "Cupido" began his journey in capoeira when he first moved to Cork in 2013. He was new to the city and looking for a way to meet new people while also staying in shape and doing something fun. Training under a few different teachers in the Cork area for a number of years, it was 2017 when Cupido first stepped into Professor Curioso's academy and he has been a part of the Capoeira Cork family ever since.
Cupido loves sharing this art that he feels so passionate about and he has regularly assisted in and led adults classes over the last few years. More recently he has started training our six-week adult beginners' course.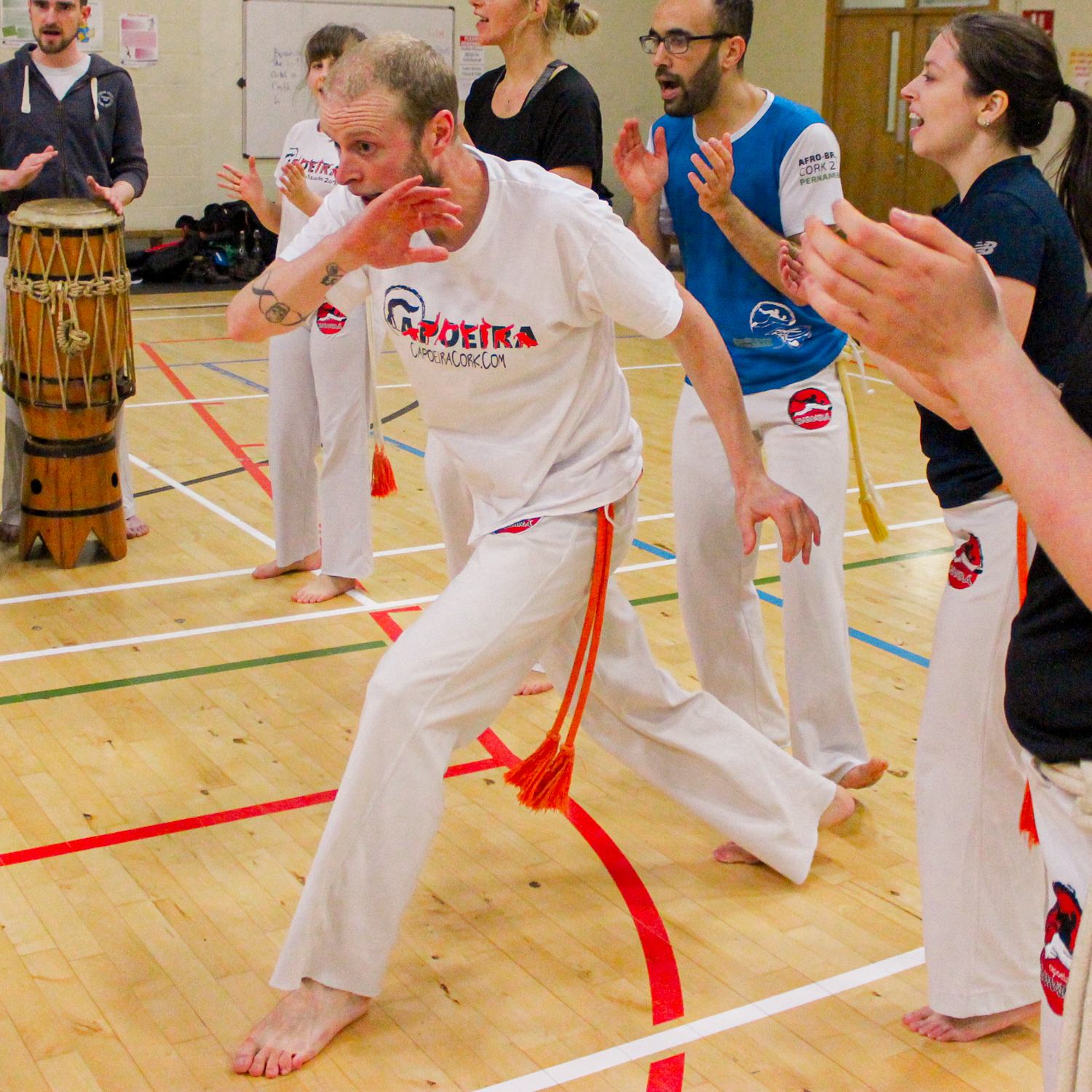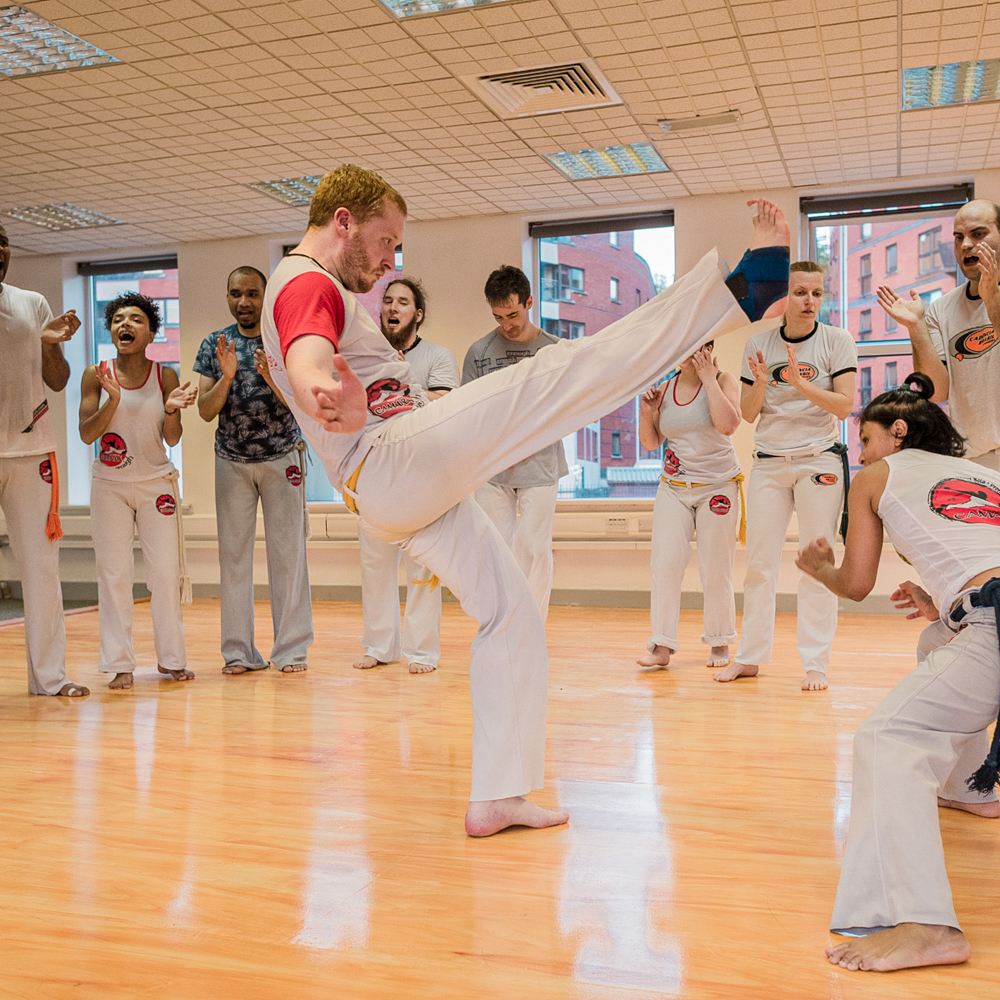 COACH RAPOSA
Shane "Raposa" has been training with Capoeira Cork since 2014. Previously he trained and taught Karate for 10 years where be attained a 1st degree black belt.
He brings this knowledge with him and uses his past experience working with groups of all ages and ability levels to help students enjoy this art and all it has to offer.
LEARN MORE ABOUT CAPOEIRA
Sign up for the latest updates on classes and news!